SMC Impact project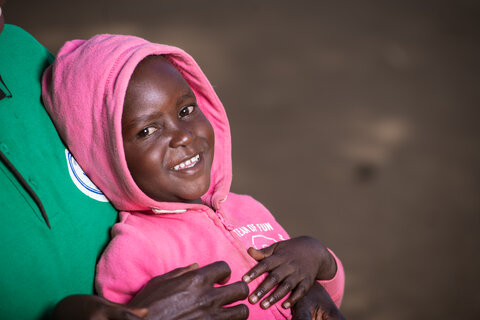 Project overview
SMC Impact is a project that will assess the impact of SMC (seasonal malaria chemoprevention) and introduce into key countries an additional artemisinin combination therapy (ACT) to complement existing therapeutic tools.

Target countries for the project
Nigeria, The Gambia, Niger, Mali, Guinea

Project Objectives
Contribute to covering the remaining gaps for the current eligible target.
Contribute to the body of evidence about:

Efficacy and cost effectiveness of increasing SMC to 5-10 years old children.
Added impact of adding an additional month of SMC coverage during the transmission season.

Develop an a line extension dosage of sulfadoxine pyrimethamine (SPAQ) for children aged 5-10 years old.
Contribute to increasing knowledge about a new artemisinin-based combination therapy, Pyramax®, and introduction in malaria endemic countries as an alternative therapeutic solution.
Implementation Partners
Catholic Relief Services (CRS); London School of Hygiene and Tropical Medicine (LSHTM), Malaria Consortium, Medicines for Malaria Venture (MMV)

Country partners
National Malaria Control Programme the Gambia
National Malaria Control Programme of Guinea
National Malaria Control Programme of Mali
National Malaria Control Programme of Niger
National Malaria Elimination Programme of Nigeria

Funding Partner
Korea International Cooperation Agency (KOICA) Global Disease Eradication Fund (GDEF)