Protecting Children: 10 Years of Seasonal Malaria Chemoprevention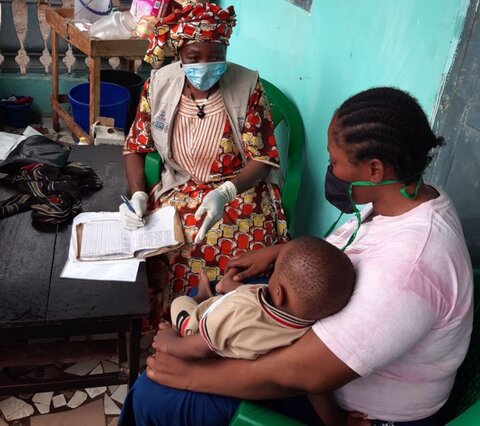 On the Day of the African Child, Medicines for Malaria Venture (MMV) reflects on what 10 years of seasonal malaria chemoprevention has meant for young children in the Sahel, and how to protect more children going forward.
Malaria, a disease that is both a cause and consequence of poverty, has plagued endemic-country health systems, economies and people — especially children — for millennia.
The Day of the African Child is an opportunity to celebrate 10 years of seasonal malaria chemoprevention (SMC) and to draw attention to the fact that, despite the progress made against the disease, children in sub-Saharan Africa still bear the majority of the global burden.
The World Health Organization (WHO) first recommended SMC in 2012 to protect eligible children in Africa's Sahel region, where malaria transmission is at its highest during the rainy season. The importance of this is underscored by the fact that six out of 10 countries targeted by WHO's 'high burden to high impact' initiative are located in this region.
When administered to this population of children in this geographic region, the intervention has been shown to be highly effective, providing up to 88% protection against malaria within the first 28 days after its administration and reducing hospital admissions by up to 39%. Learn more...